Our Niche
Builders.Developers. Architects
We realize homebuilders have specific needs unique to the housing industry. You need a different sort of marketing. We are a full service marketing agency specializing in builders, developers and architects. Our Company has been specializing in full service marketing for home builders for 20+ years, our expertise in this area has allowed us to identify and narrow down what sort of marketing your company needs. We take on custom home projects to large scale 3000 lot sites. We have marketed for over 200 builders across Ontario. Our Team consists of hardworking, creative individuals. We use design to help our builders launch their site brand. Our clients benefit from a range of skills within our team. Ideas and concepts become stronger because of our different creative backgrounds.
We have been creating and interacting with developer's and builders for 20 years. We have combined all of our creative backgrounds to produce an experience tailored to your specific needs. Small to large developers trust our judgment on project managing, branding and marketing for their development.
For the past two decades, our passion towards designing and marketing for builders, developers, and architects have lead our team to grow a healthy environment. Our core values are reinforced constantly through continuing our education, interacting with our partners and clients. Being open and honest with our employees creates an environment with a shared vision.
We believe in a diverse range of personnel to bring creative skills
and ideas to the table.
Creative Director
Marketing Director
As our fearless leaders, Dave & Wendy strive to keep their environment as creative as possible. 20 years later and nothing has changed, they continue dreaming of future adventures. They are the heartbeat of this company leading us with grace.
Content Writer
We specialize in architectural visualizations and solutions, honing our expertise in: Creative CG art, 3D models, and high tech problem solving.
Web Designer
We have spent a few years researching the market, looking for the best services to offer small to medium size builders. We believe that we have found the right look and feel for your site; no matter its size.
Graphic Designers
Life of the Party
We welcome and encourage diversity in the workplace. Our leader's extensive knowledge and history in the market, meshed with our fresh designing concepts, crafts the perfect blend of creative solutions.
3D Artists
We specialize in architectural visualizations and solutions, honing our expertise in: Creative CG art, 3D models, and high tech problem solving.
Accountant
Designers will keep going until the break of dawn, we have hired an accountant because…
…someone needs to keep the lights on
705-797-8855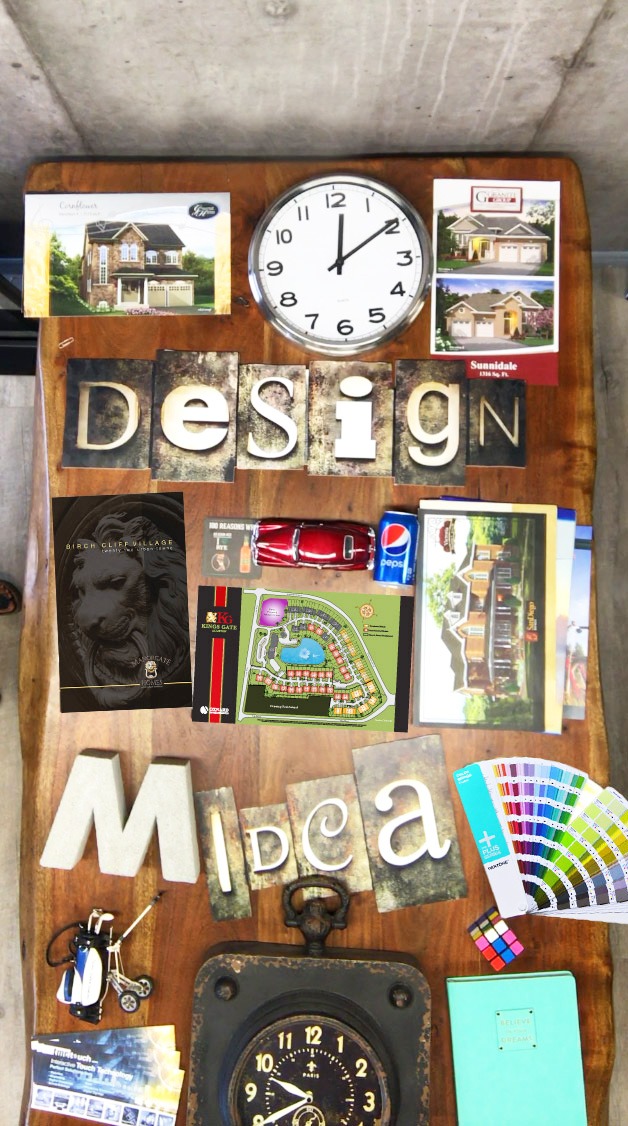 We offer a dynamic environment where work becomes fun. A creative fully furnished space.
Ready to transform your development? So are we.
Get In Touch And See How We Can Help.