Benefits of Touch Interface
Digital signage allows you to display the right message at the right time to the accurate audience. Interactive technology engages people; reaching your targeted audience practically everywhere. Digital signage can be used in various areas of your sales center to reinforce your marketing & keeping your customers engaged.
Little-to-no Learning Curve
We equip you with comprehensive installation guidance.
Quick Content Change
Fast input of ads or sale banners in retail stores.
Worldwide Service
Our global warranty program allows purchasers to receive hardware & software repairs.
Technical Support
Technical support through remote access to determine and troubleshoot on-site issues.
Virtual Greeters
Welcomes your customers to your sales center with attractive screen savers

Interactive Site Plans
Display your siteplan, amenities, model selections or color boards on this beautiful 32″ display touch screen.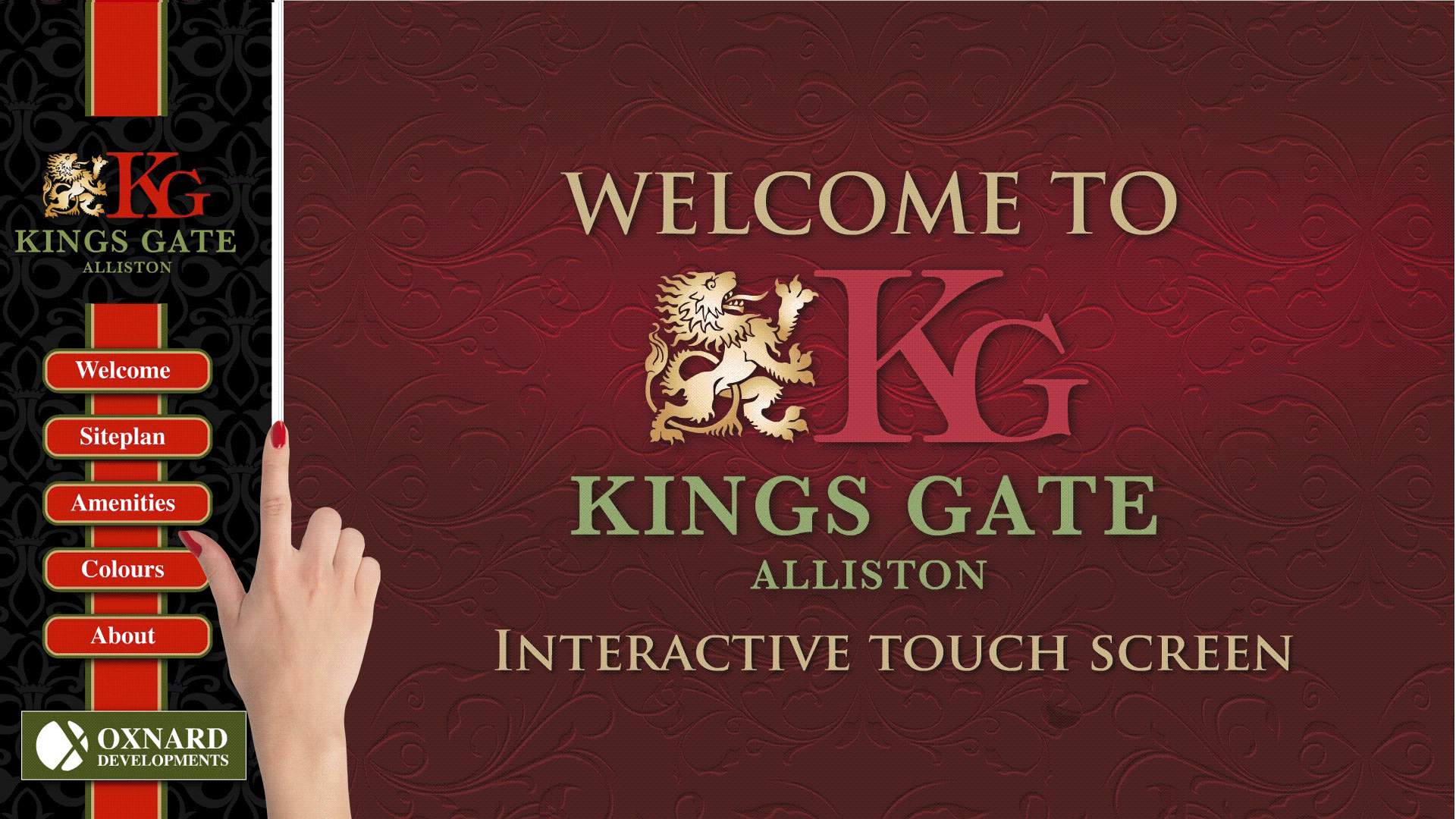 Wall Units
42′ or 52′ can be used to build a wall of entertainment for your sales office or sales centre. Our wall units can be used for advertising videos of your virtual site, as well as advertising promotions and incentives. The video wall has endless possibilities: color boards, feature finishes and lifestyle / living videos mounted to your site's Model Home.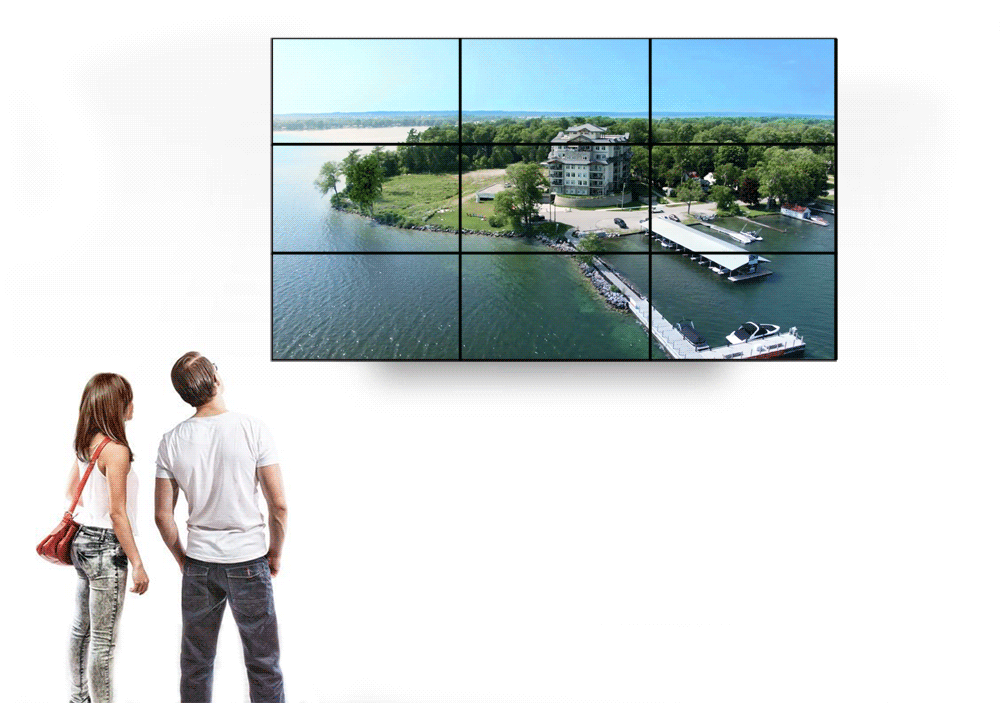 Taking personal engagement
to a whole new level.

View our full product line