Alair Homes is a general contractor in Barrie providing superior construction and design expertise on every custom home build.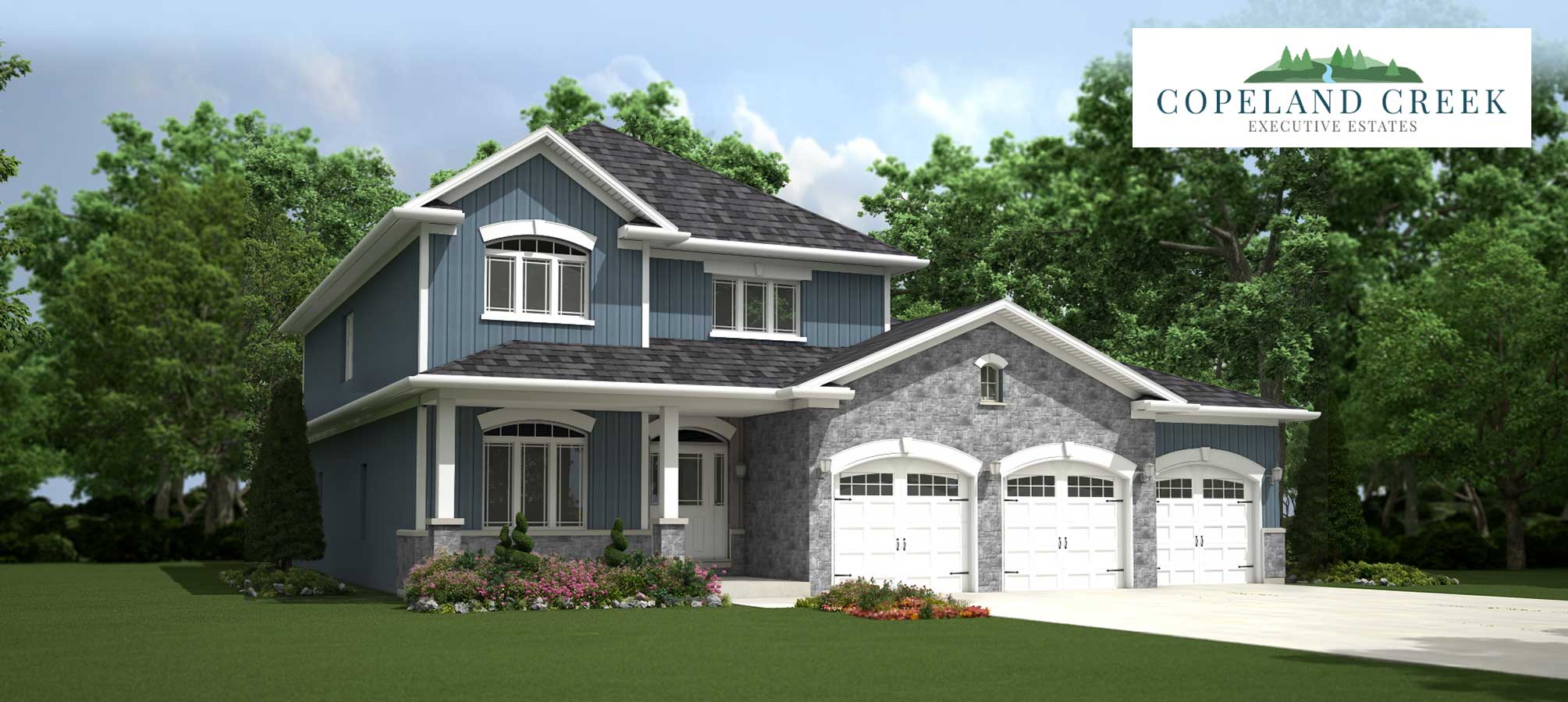 newest enclave of custom homes in Penetanquishene, Luxury in Nature-Choose from 6 Beautiful Models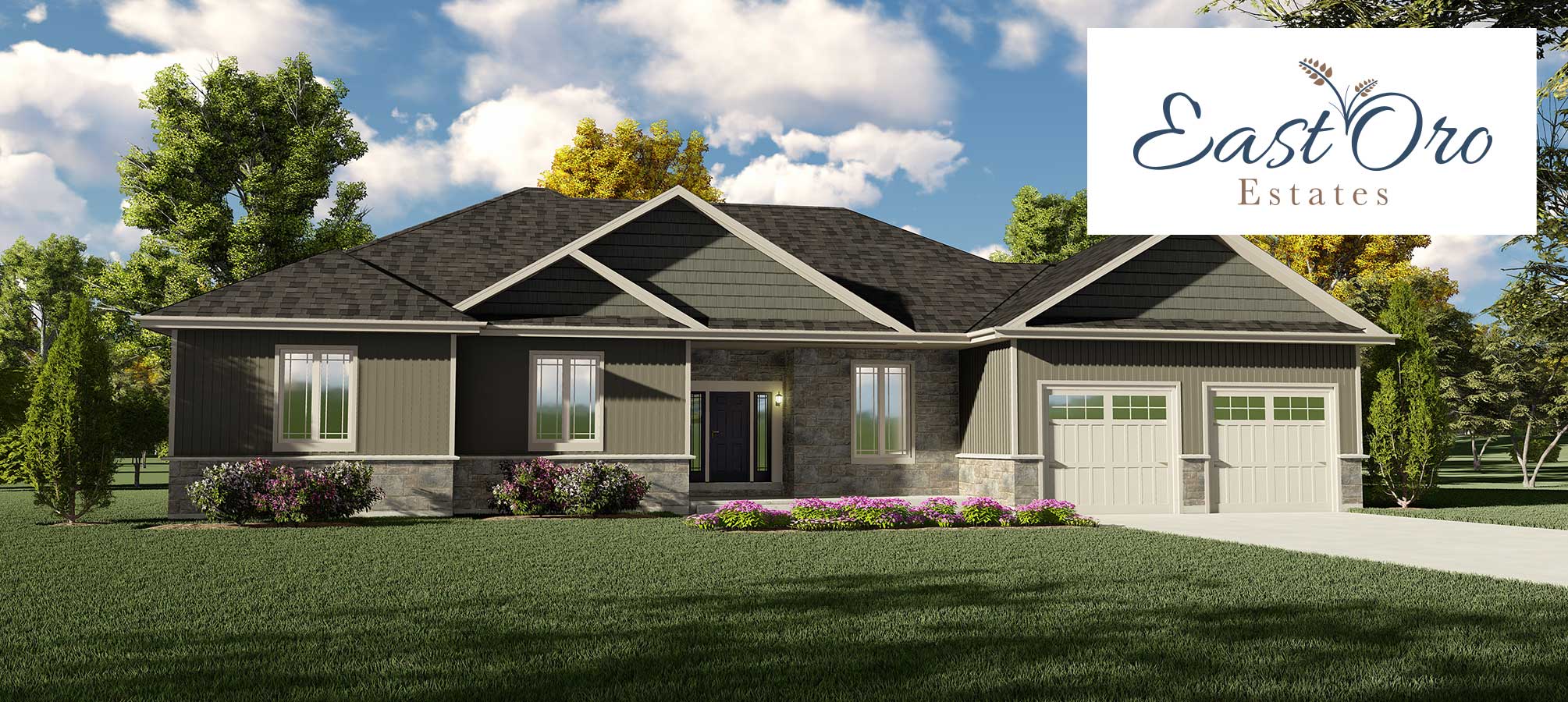 A new A.N.T. Homes development. 10 Executive Half Acre Lots On Private Cul-De-Sac.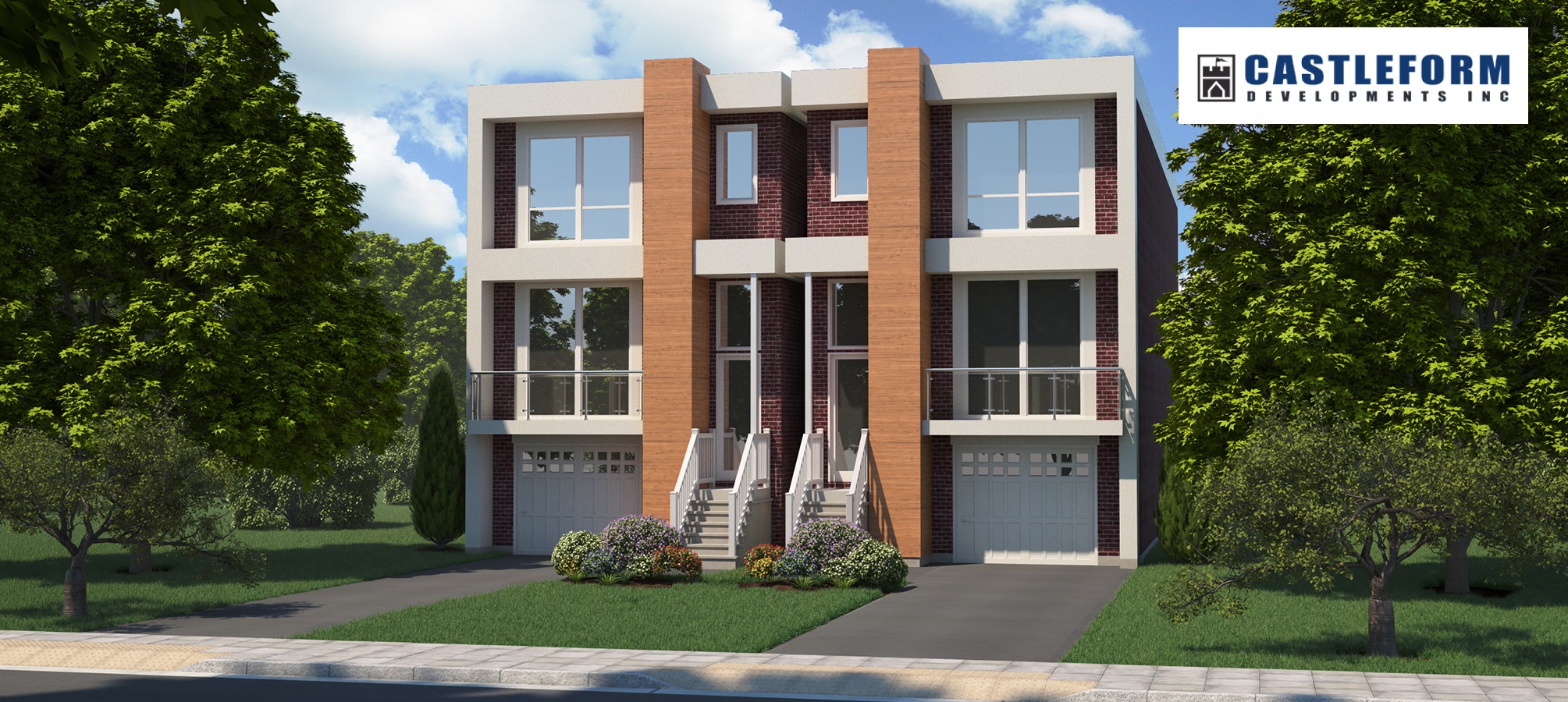 Castleform Developments is recognized across the Greater Toronto Area as a premium developer of luxurious custom homes. They have recently rebranded the company as a "Green" builder, focusing on sustainable, energy efficient homes.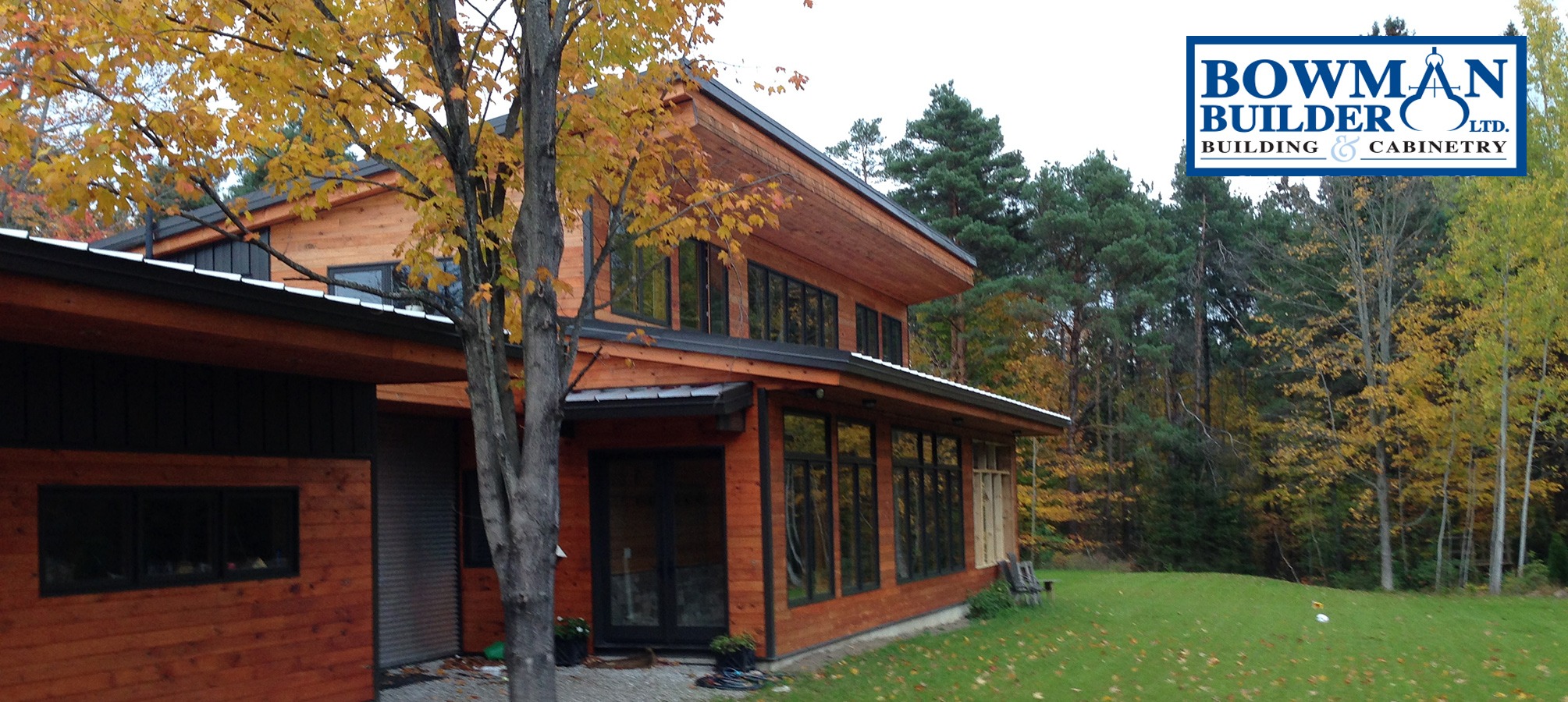 Bowman Custom Building is a family owned and operated business with over 40 years of experience in the Georgian Bay and Parry Sound area.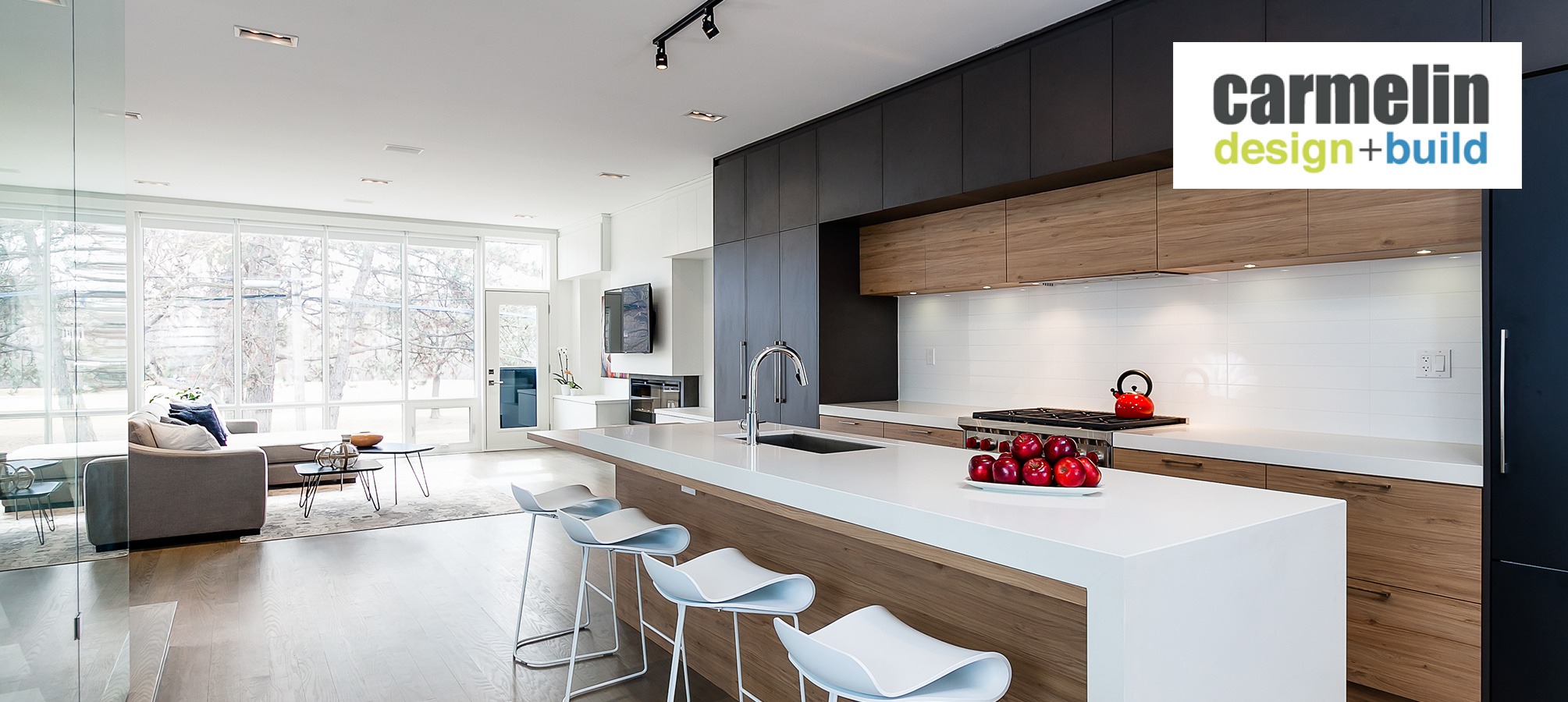 Carmelin Design + Build has completed many renovations from simple to complete remodels. They have built custom homes across North America.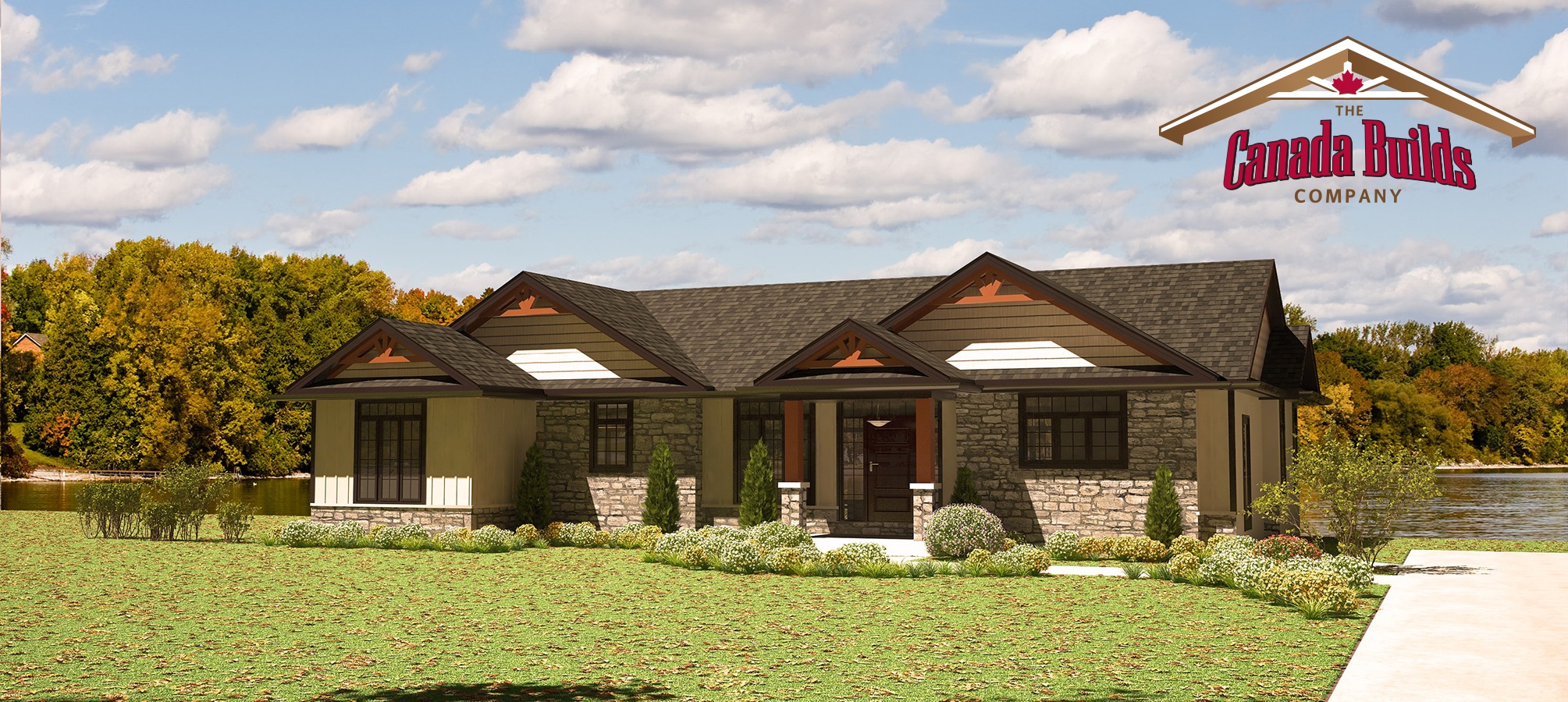 The Canada Builds Company
Custom Modular Homes in Ontario. The Canada Builds Company is an All Canadian custom home builder located in the heart of the Kawarthas.
Building luxury estate home. Dendor Fine Homes creates quality custom built homes in Barrie, Innisfil, Oro-Medonte, and Simcoe County.
The largest and the most well-established plaza in Angus offers new tenants a fresh and modern new look, exposure to high traffic flow, great tenant mix, ample parking, and fantastic community positioning.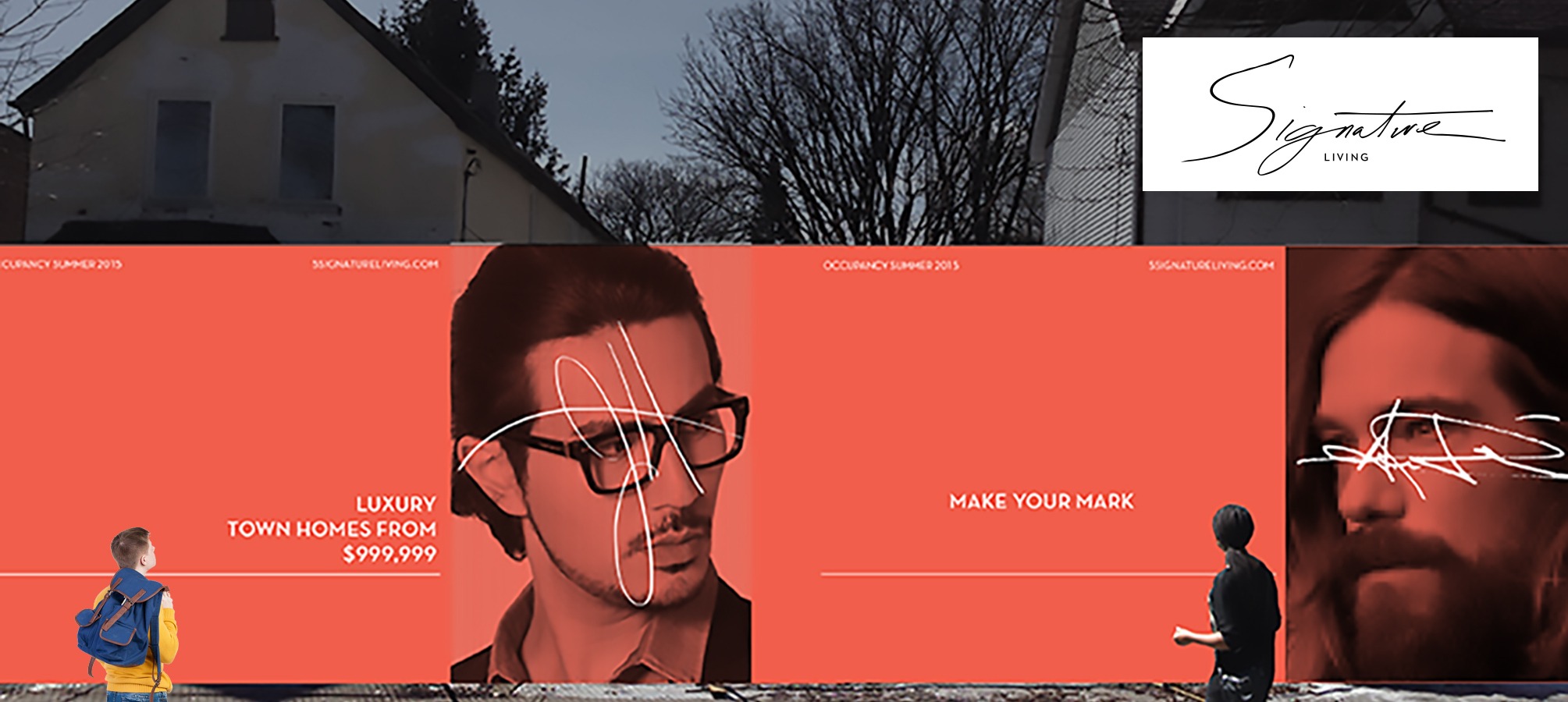 Signature Living Luxury Townhomes is a new townhouse development in Toronto,
Elite Home Builders Mission is "Provide quality homes for our customers that meet their family needs as well as their budget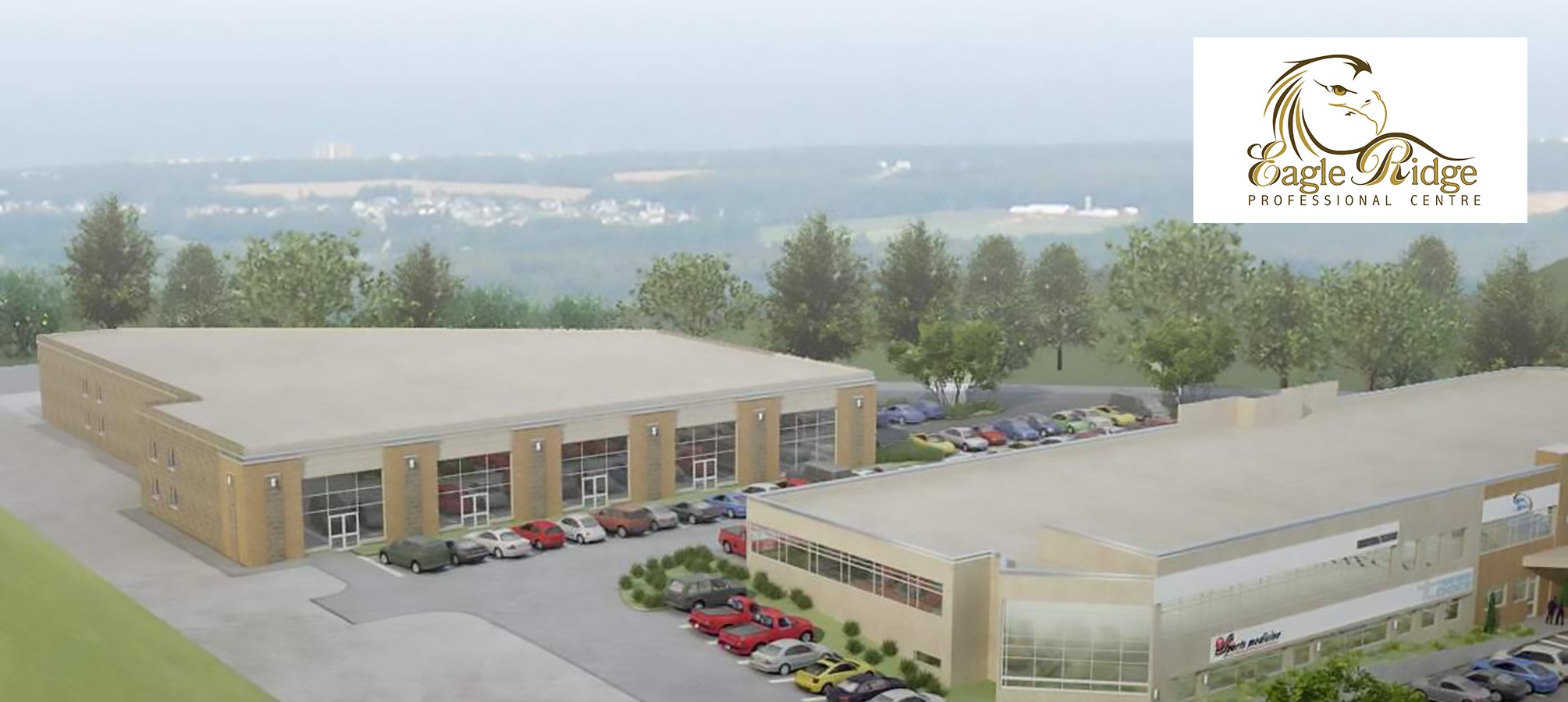 Eagles Ridge Health Centre
Eagles Ridge Family Health Centre Clinics in Barrie Ontario.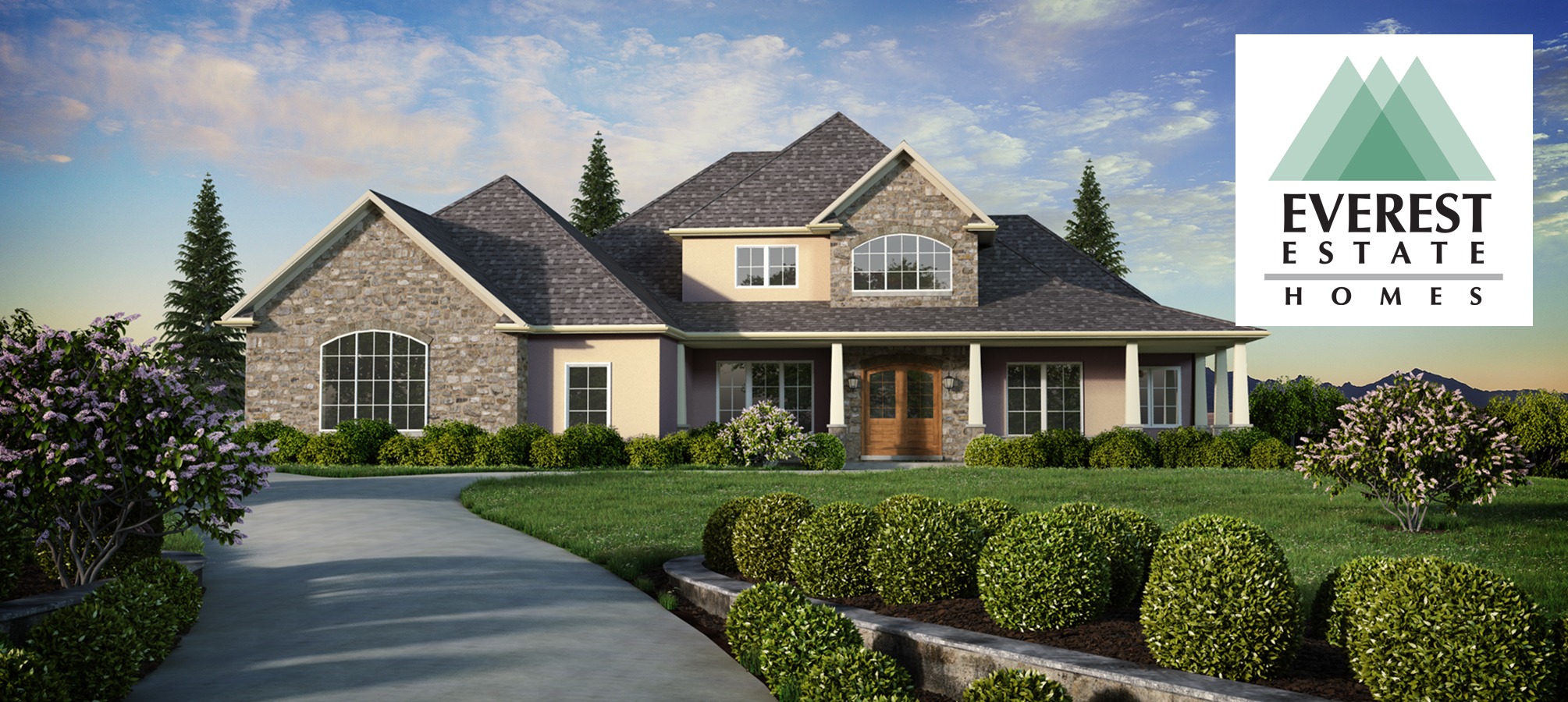 Specializing in custom home building, renovation and additions.
Fields of Harmony is a new single family home development by Greycrest Homes in Oshawa, ON.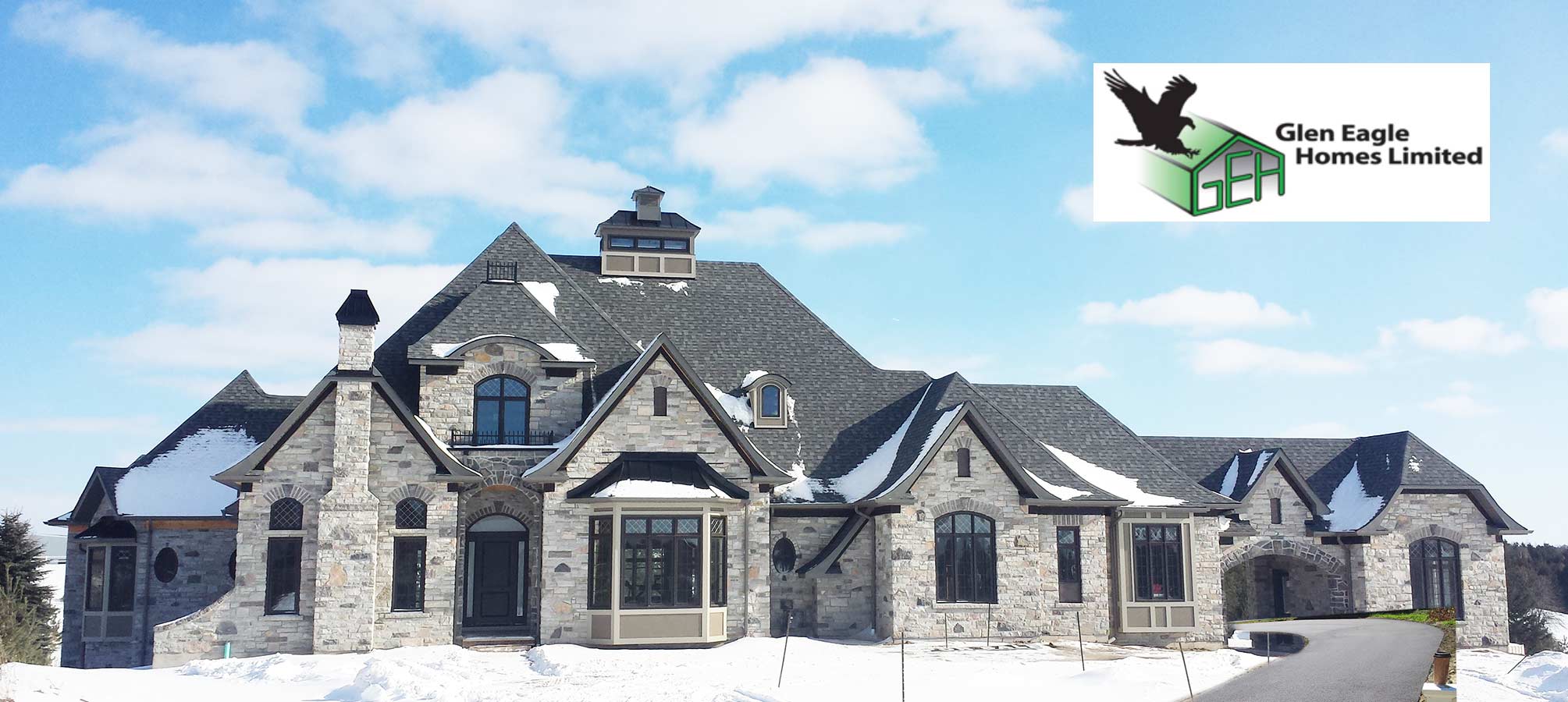 Glen Eagle Homes Limited. A Home builder specializing in custom project since 1981. Building your Dreams with you.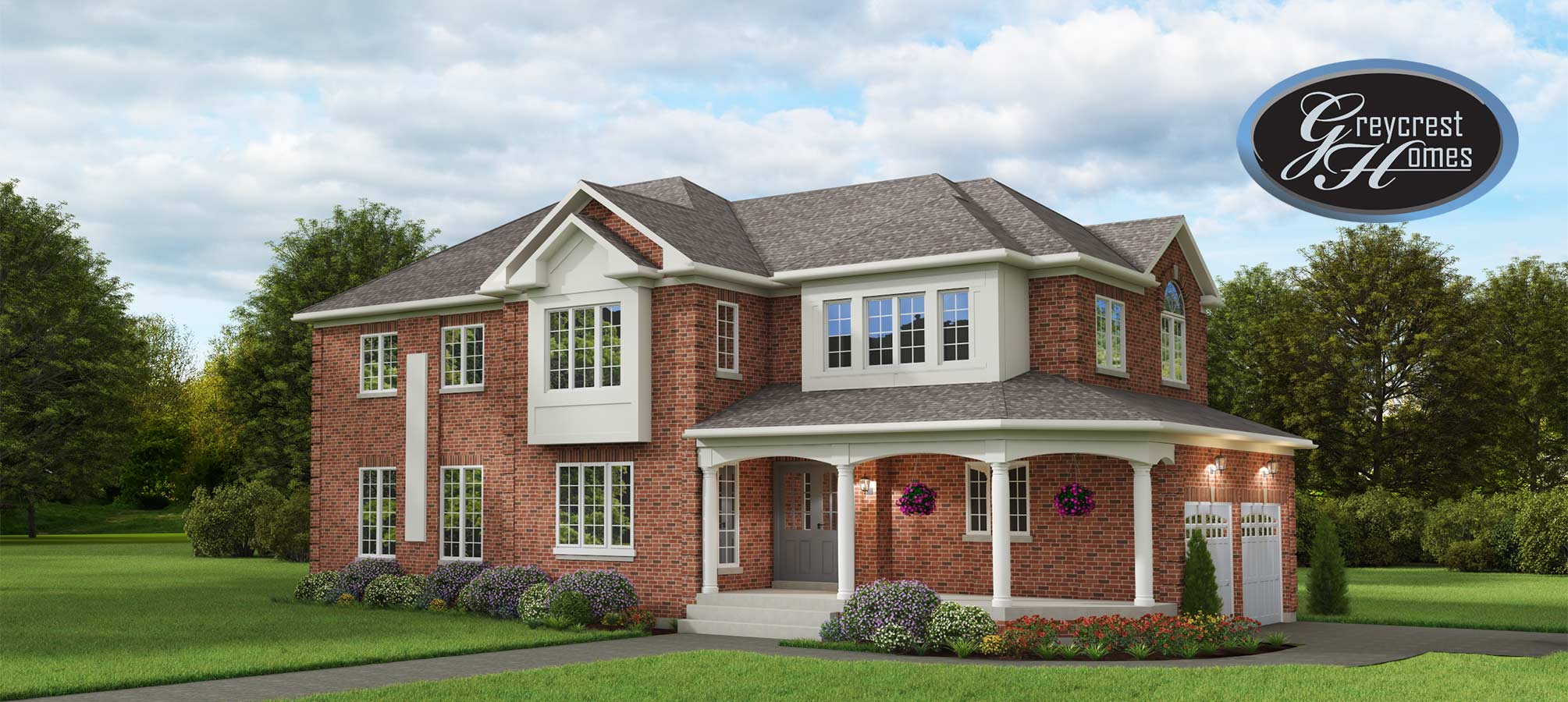 Greycrest Homes is a real estate developer and builder based in Woodbridge Ontario Canada.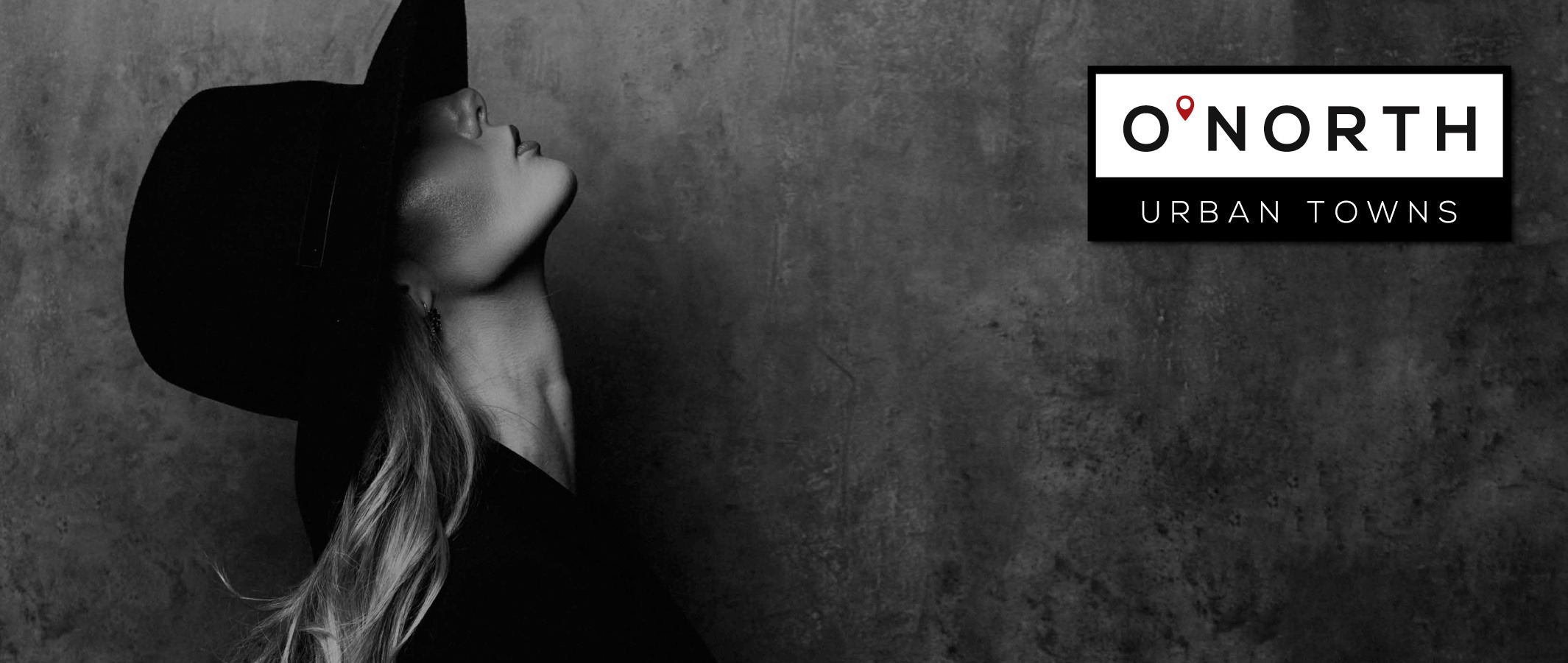 O North Urban Towns is a new townhouse development by Greycrest Homes in Oshawa, ON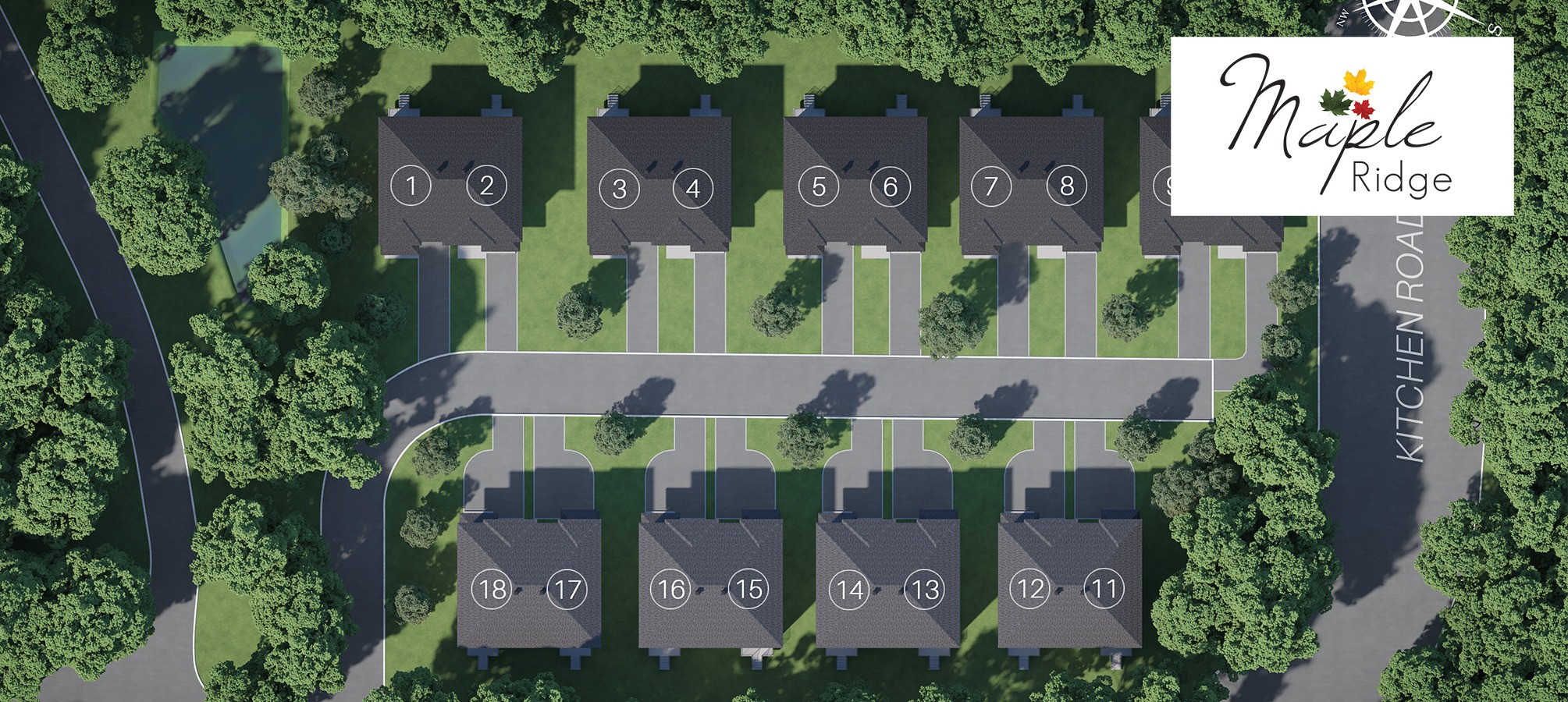 Maple Ridge is a new 18 semi-detached unit development being built on Kitchen Road South in Huntsville. Maple Ridge is a beautiful little development.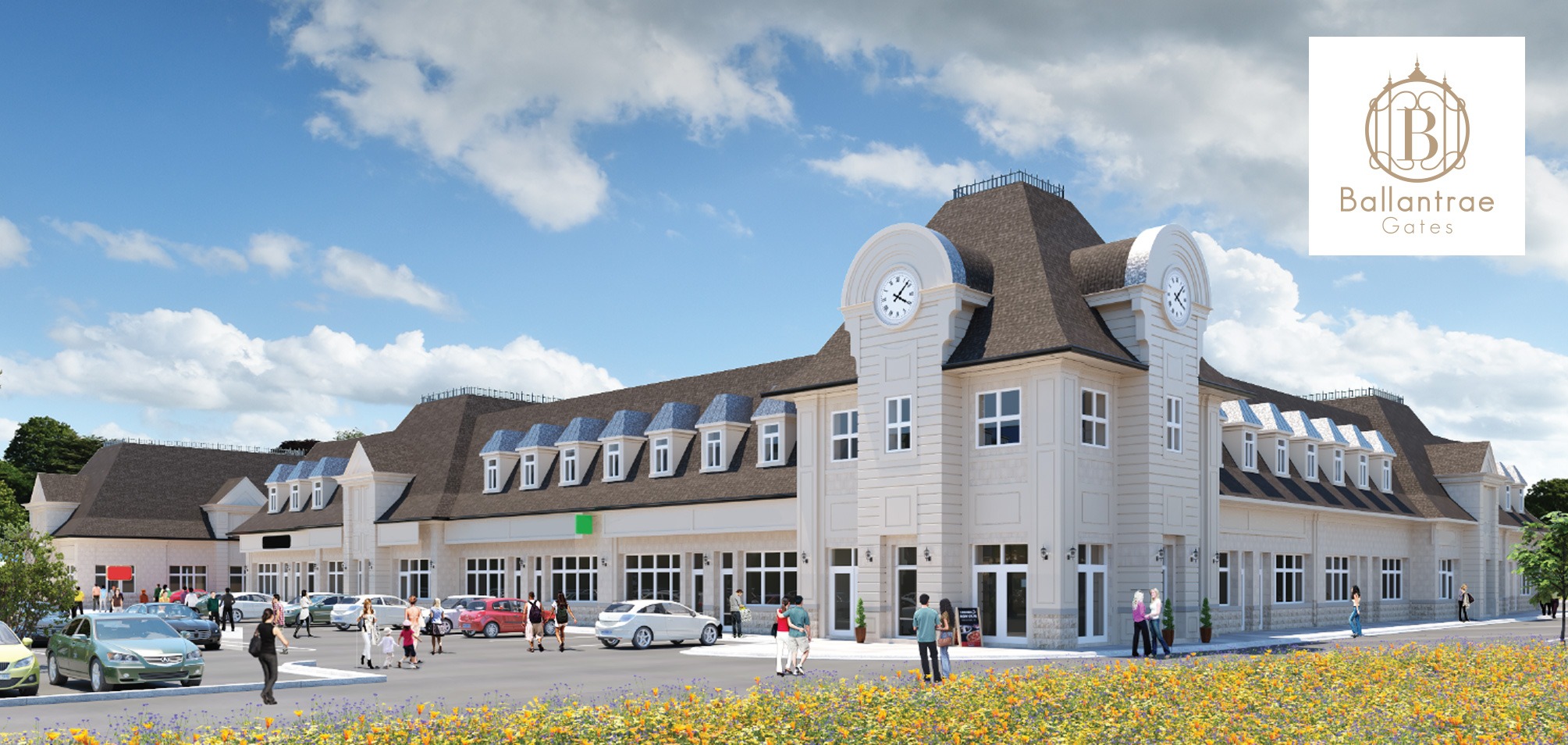 Ballantrae Gates New Retail / Office Plaza in Stouffville. FOR LEASE. Located In The Vibrant Town Of Whitchurch-Stouffville Ontario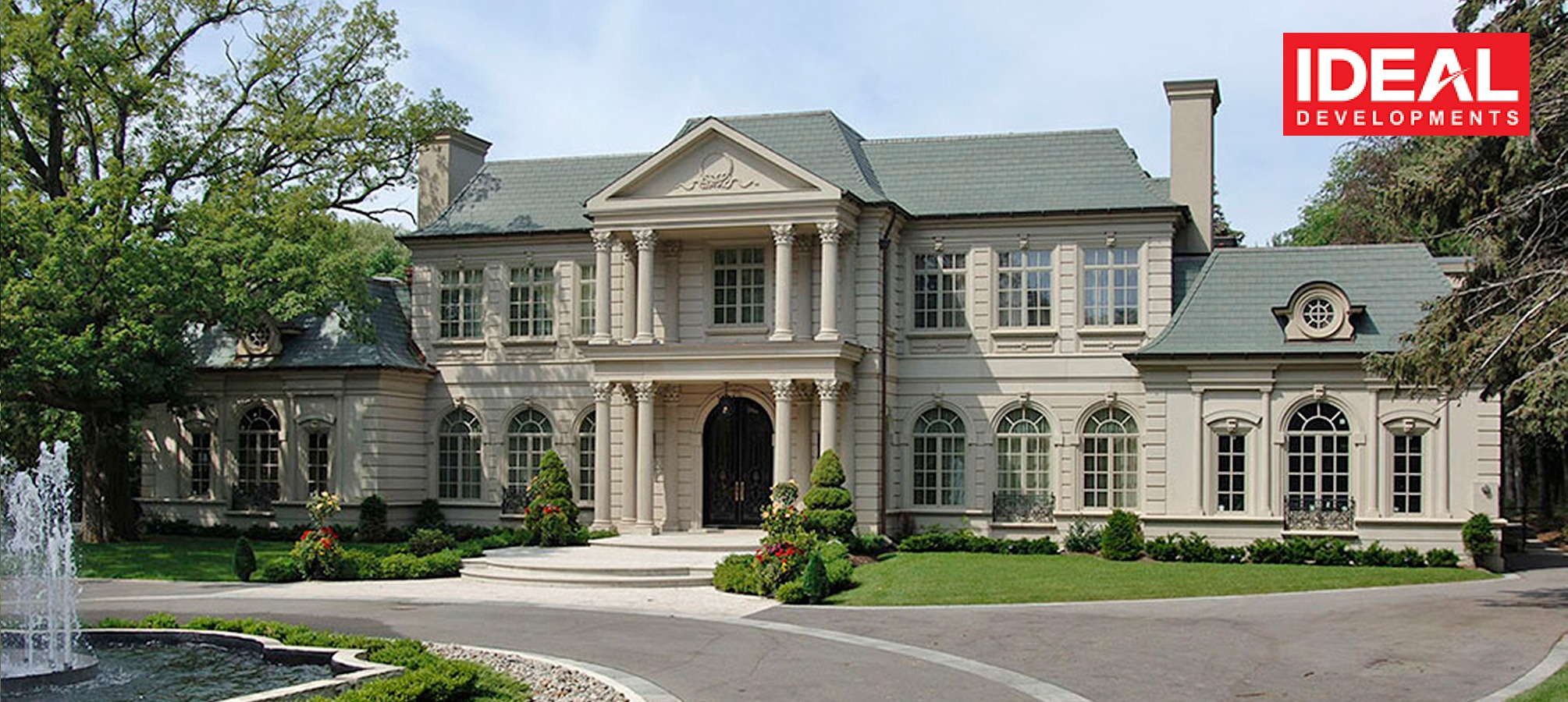 Ideal Developments is a multi-faceted company that develops residential and commercial real estate throughout the GTA and abroad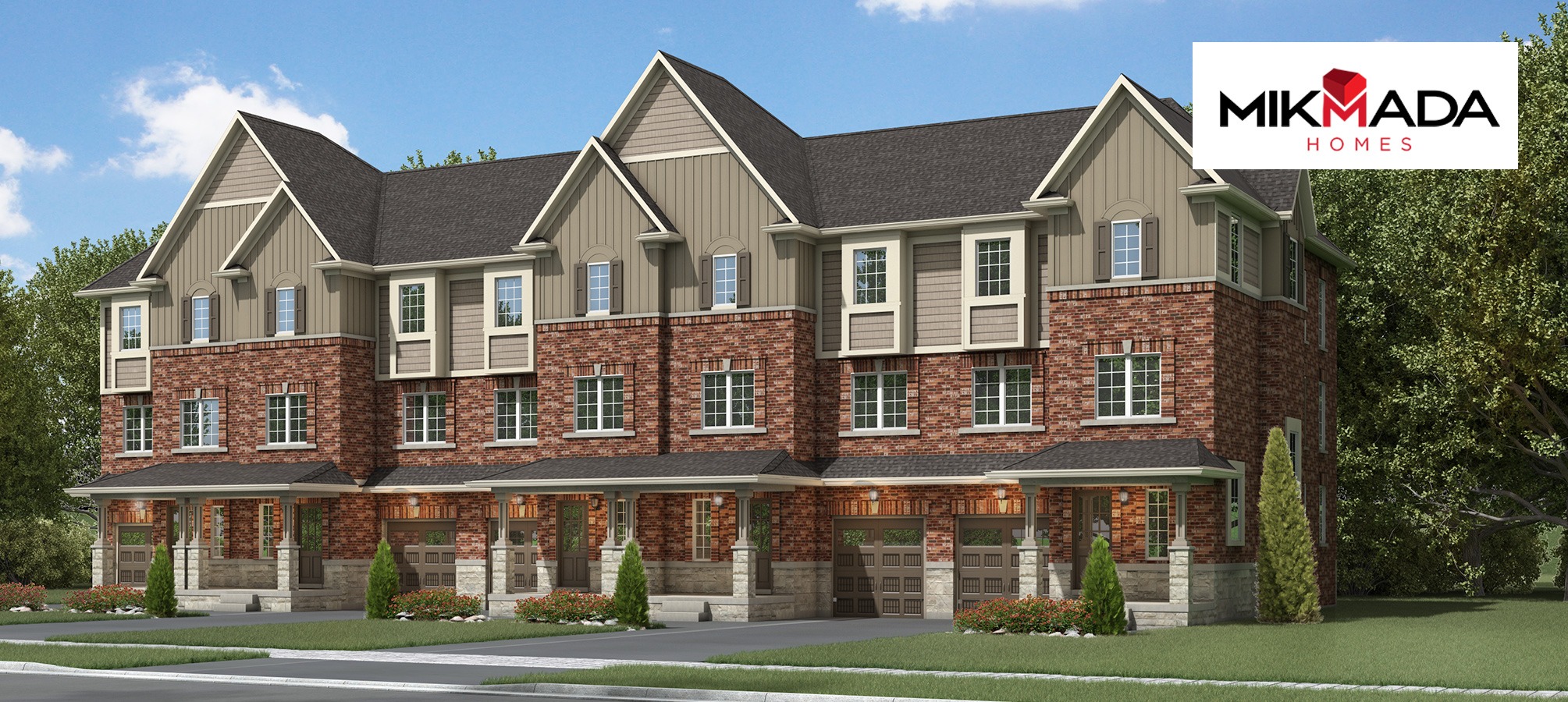 Mikmada Homes is an award winning builder in Southwestern Ontario with new home communities in Guelph, Waterdown and Milton.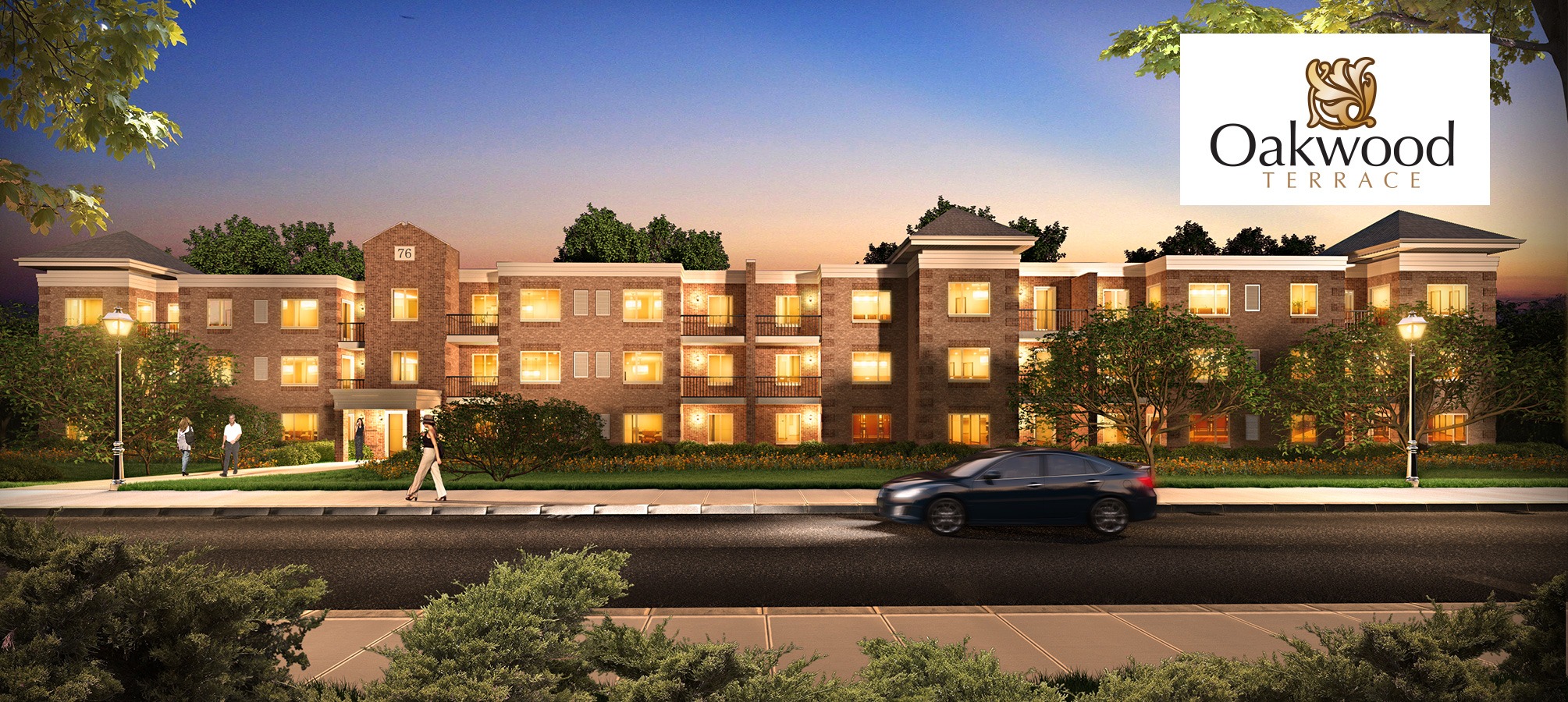 Oakwood Terrace offers luxurious rental apartments that have everything you need for quiet enjoyment, beautiful space, convenience, and community living experience. 76 Ardagh Road is located off Essa Road, in close promixity to Highway 400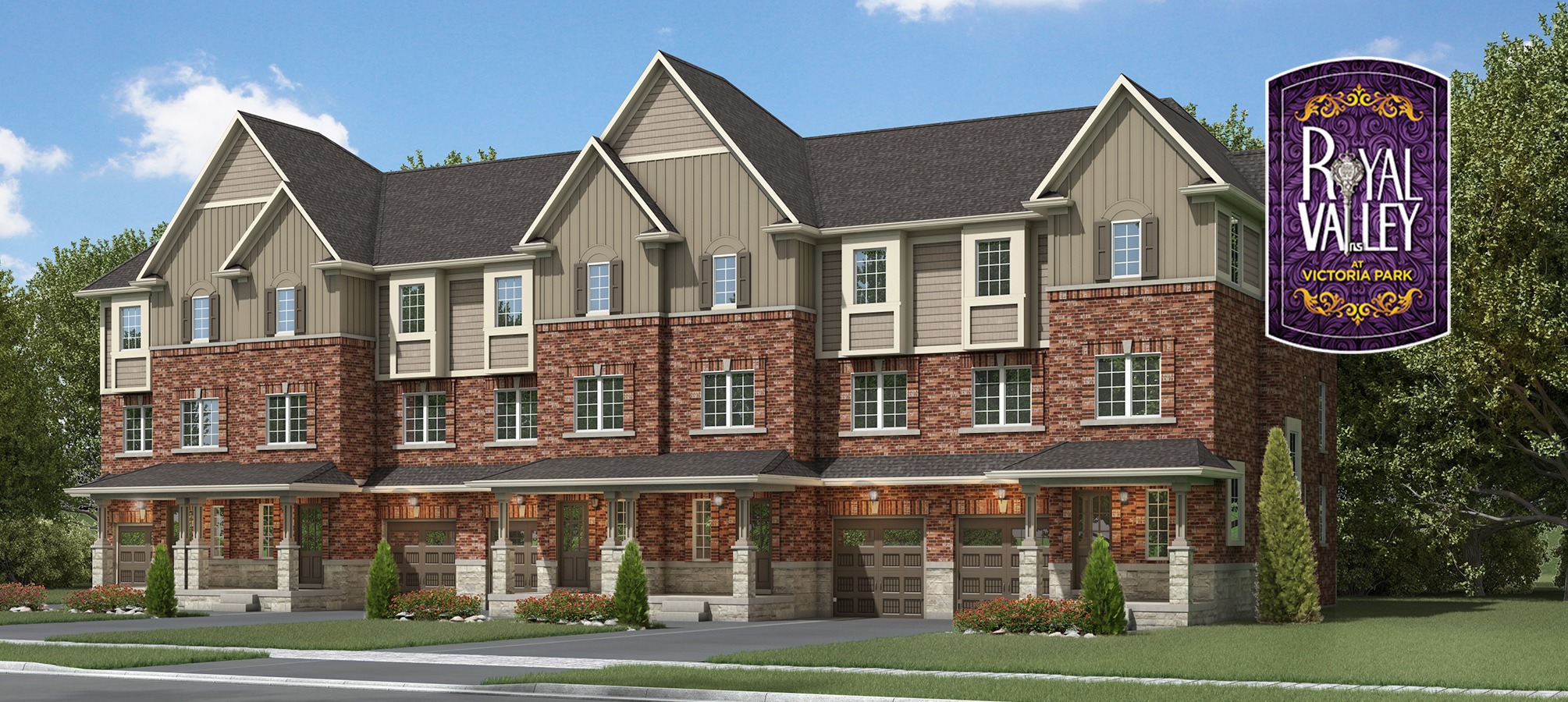 Royal Valley at Victoria Park
Royal Valley at Victoria Park is a new townhouse and single family home development by Country Green Homes in Guelph, ON.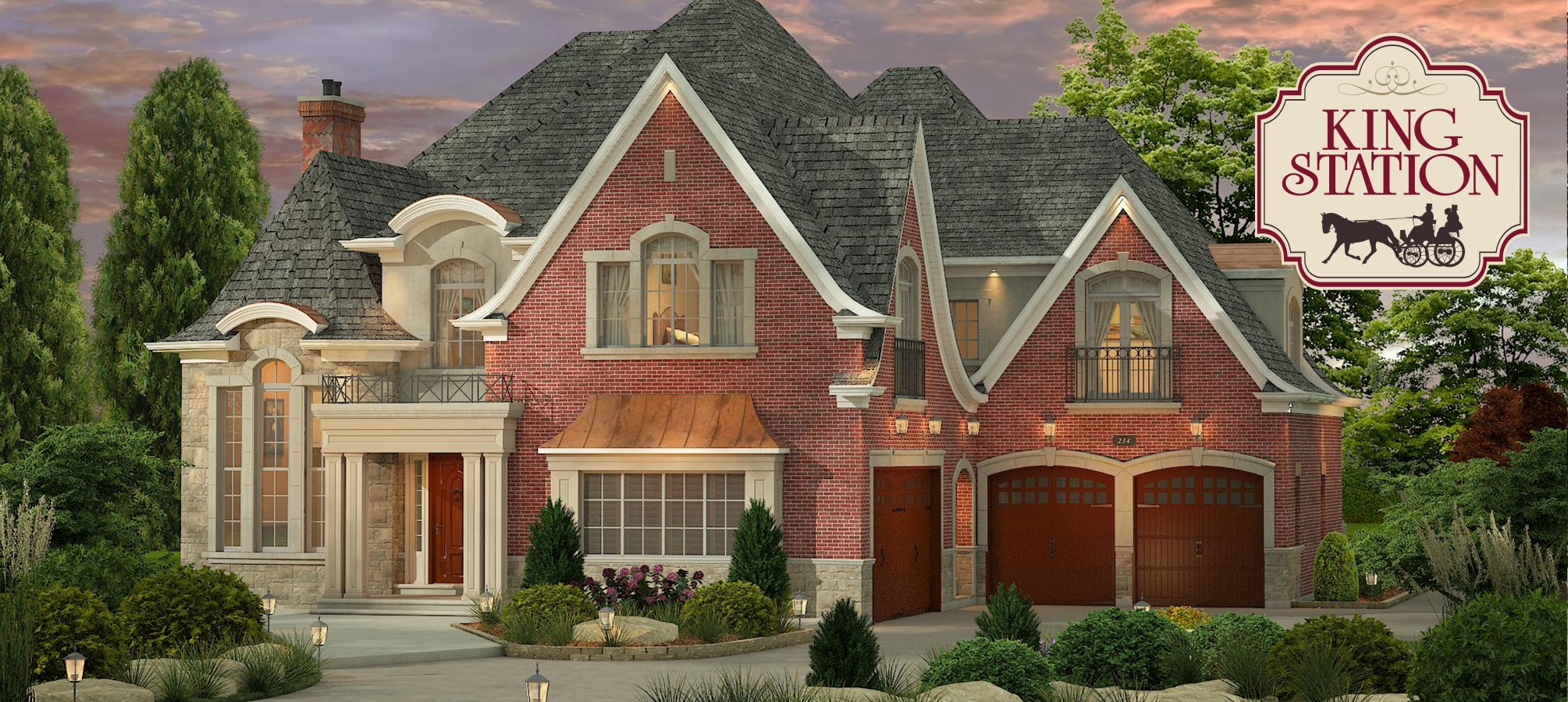 King Station Estates is a new single family home development
currently under construction at 78 Dennis Drive, King City.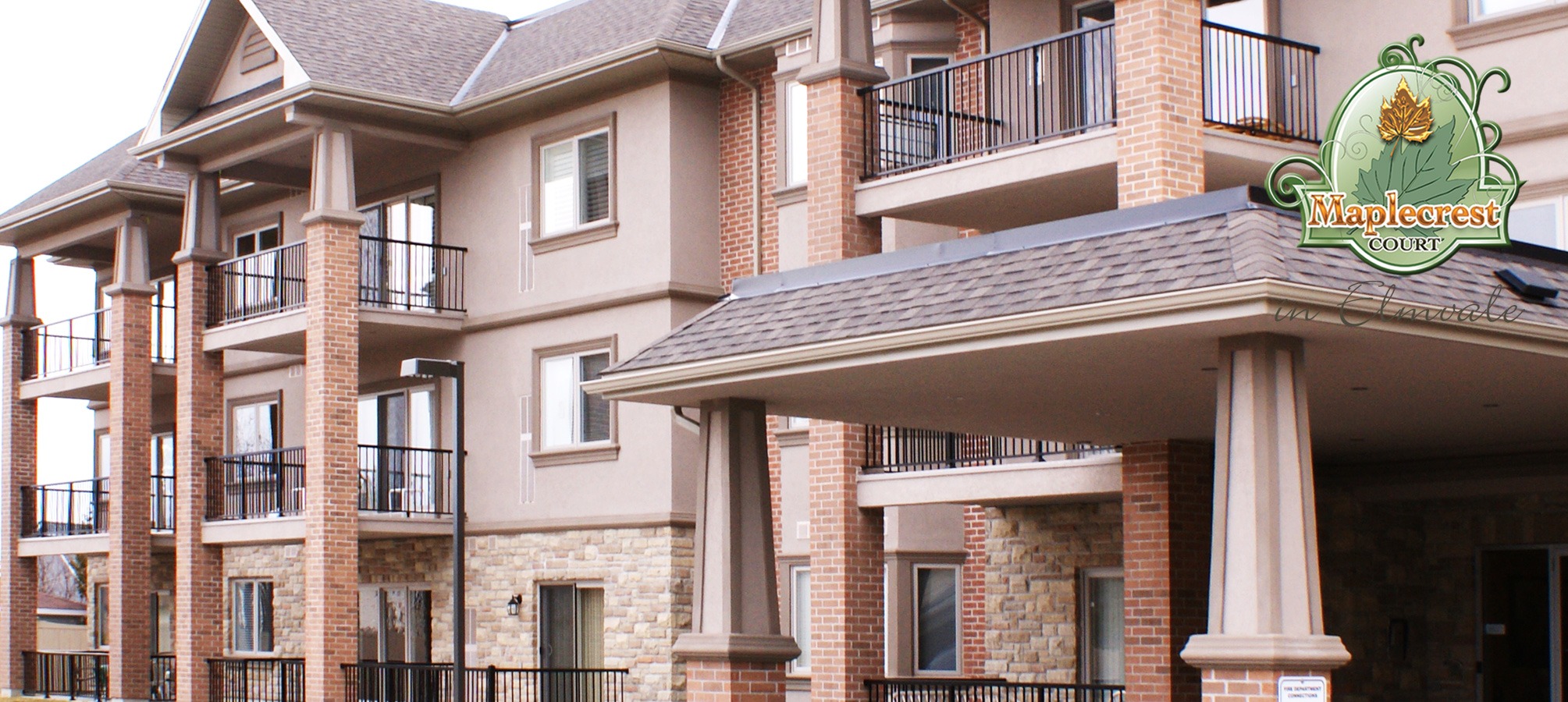 This three-storey mid-rise condo located in Elmvale, Ontario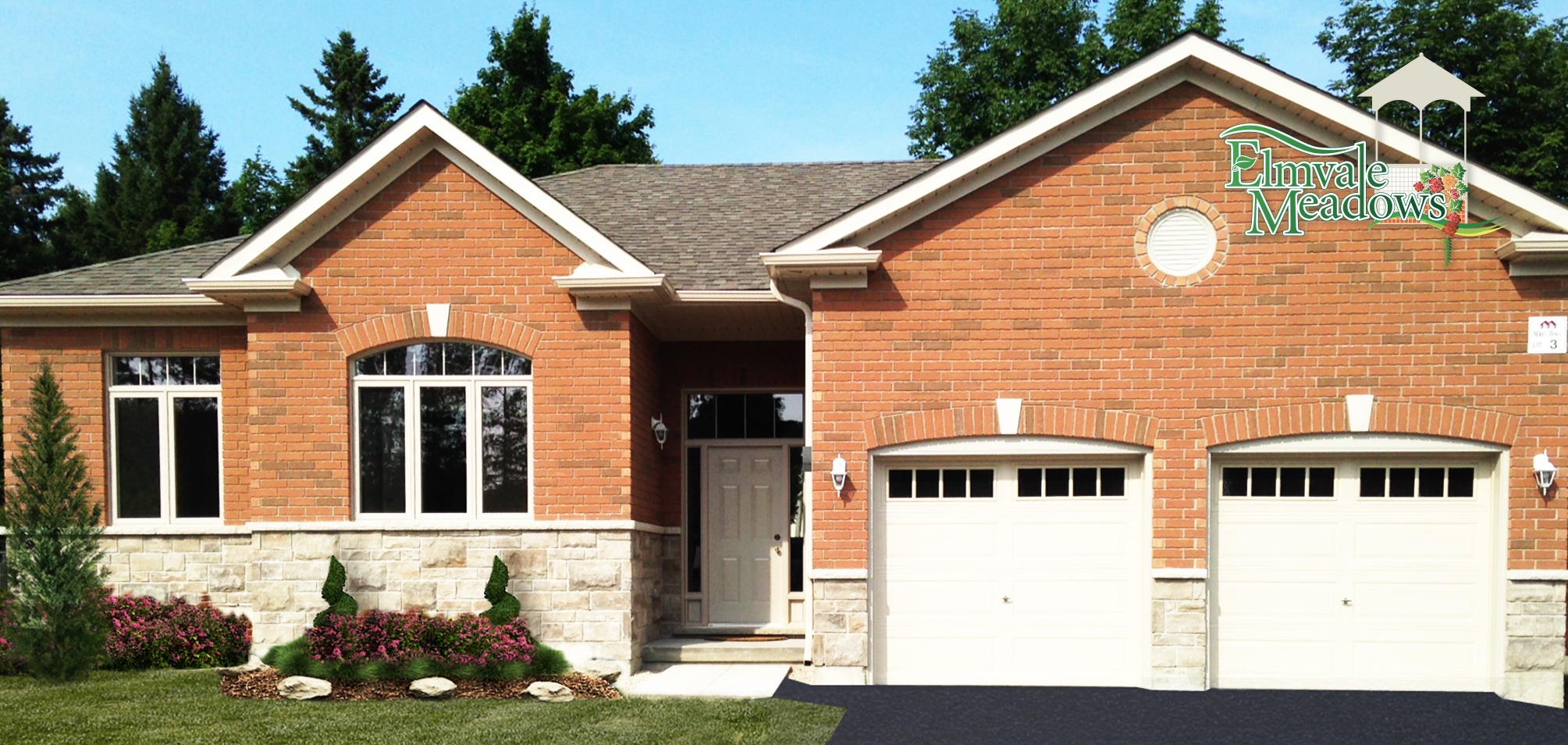 Single Family Home. 17 Units Elmvale Meadows PHASE III is a new single family home development By Morra Homes at Nash Avenue, Elmvale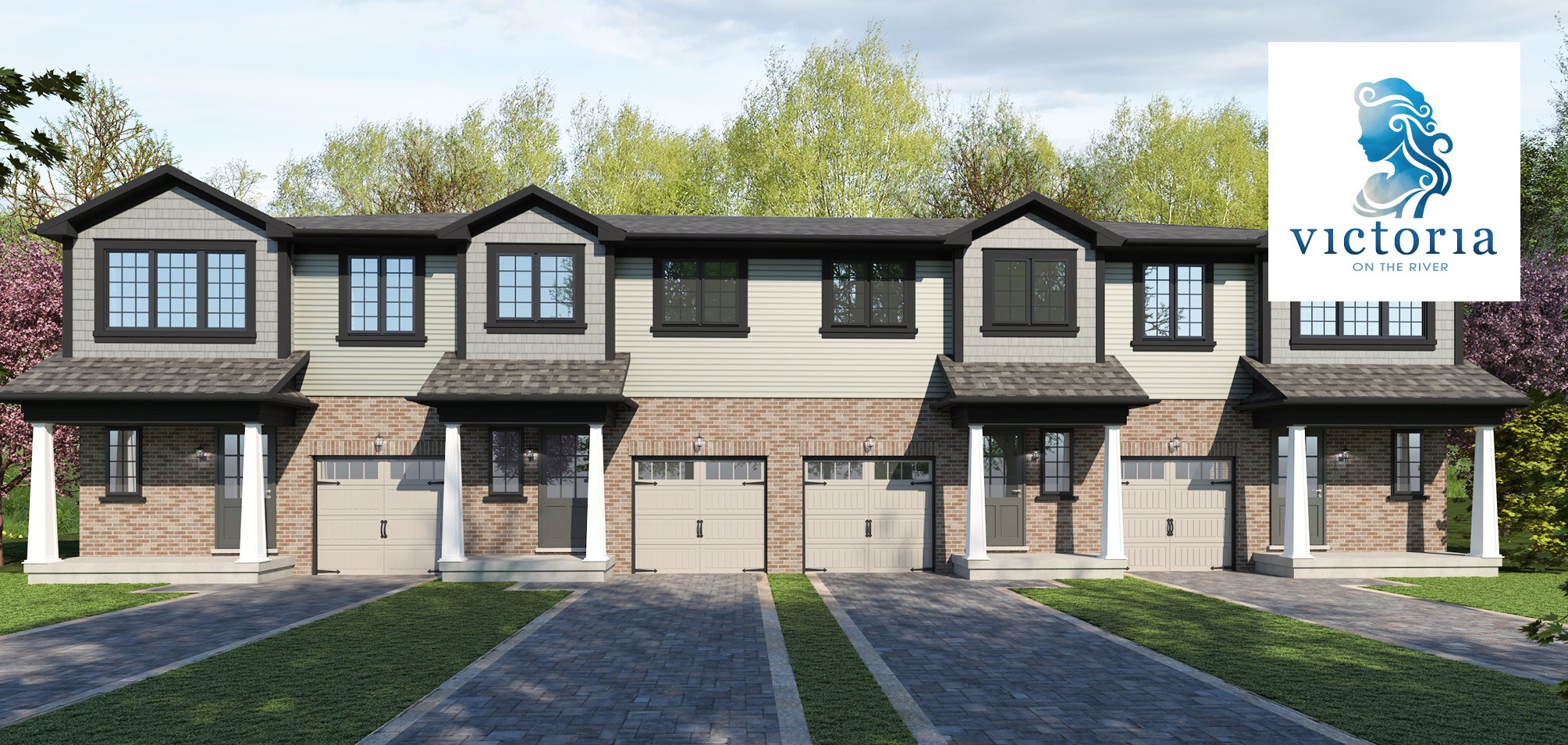 Single Family Home. 73 Units. Victoria on the River is a new single family home development.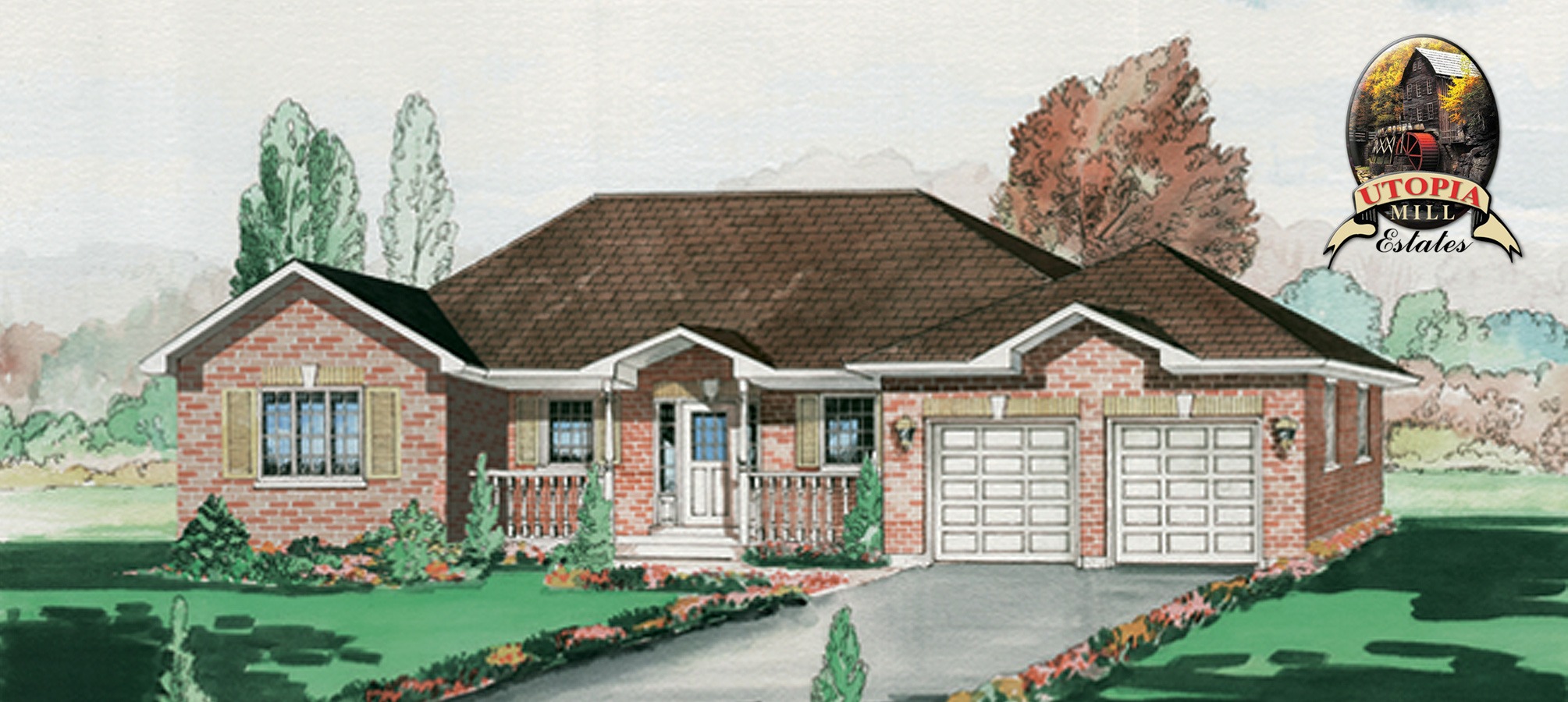 20 homes in Utopia Mill Estates. Hedbern Homes is a Canadian family owned corporation with a sterling reputation built on the quality workmanship of their homes and their excellent after-sales customer service.
Hi there!
Let us know if you have any questions, we are here to help.
165 Saunders Rd, Barrie, On L4N-9A3
M-F: 9am-5pm, S-S: Closed