Effective Marketing Solutions
Design Produce Install
Signage has been called the least expensive yet most effective marketing solution, but only if they are well designed and match the consistency of the complete marketing plan. Interior & Exterior signage effectively guides visitors and reinforces your development brand.
Branding Elements
Site Branding Elements
Offset Logos & Letters
Builders Story
Banners/Flags
A-Frames
Interior Signs
Features & Finishes
Incentives/Promo
Floorplans
Siteplans
Decals/Labels
Sales Centre
Billboards
Now Open Signage
Register Now Promos
Model House Opening
Directional Signs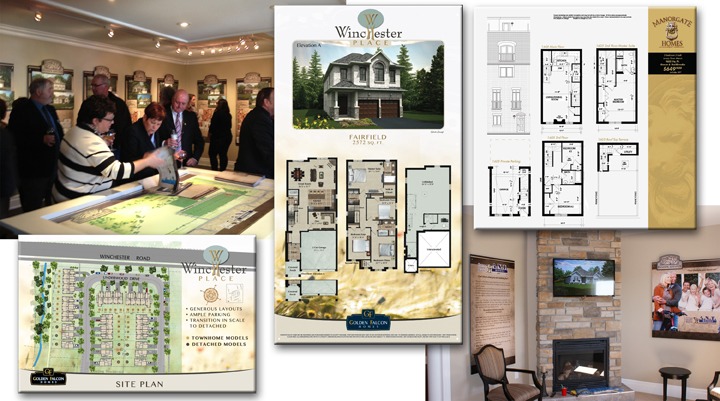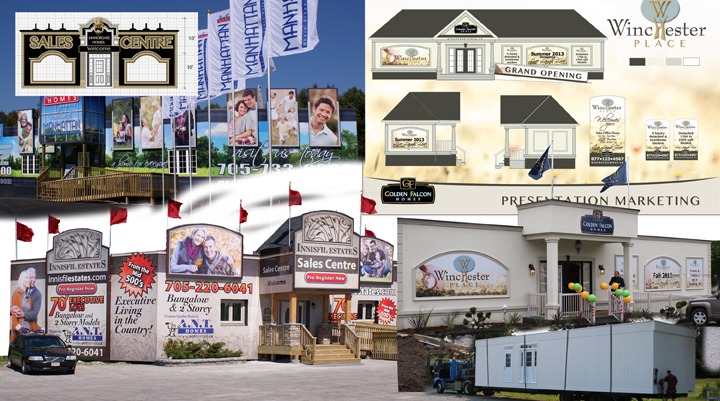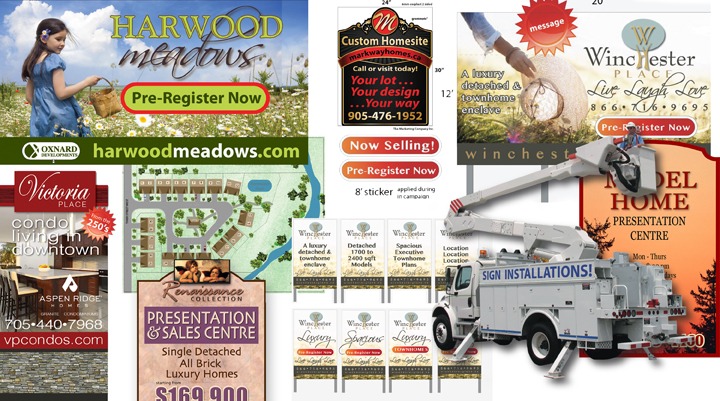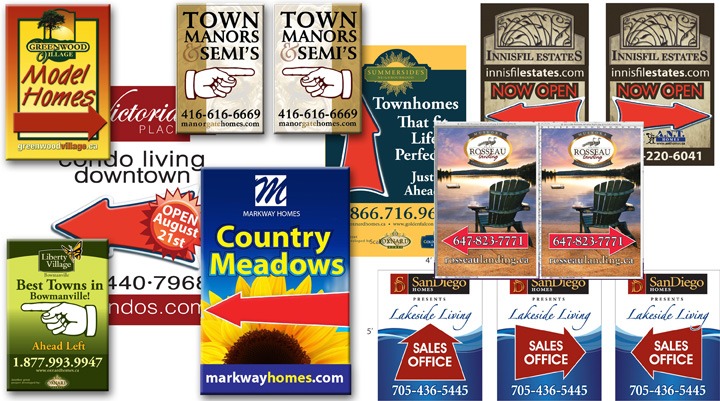 Hi there!
Let us know if you have any questions, we are here to help.
165 Saunders Rd, Barrie, On L4N-9A3
M-F: 9am-5pm, S-S: Closed