Designed to Showcase your Project in Style.
We offer an extensive variety of services and products, from our exterior signage expertise to our smaller scale stationary packages, we understand that a quality design and consistent projection of your brand should be prioritized within a marketing package. The market for buying or selling a home is constantly changing but with our history in designing for builders, architects and developers, we recognize that the idea of knowing your target audience will never change.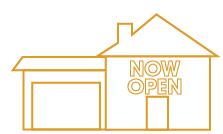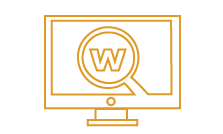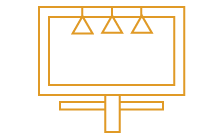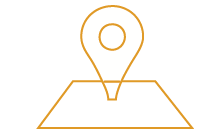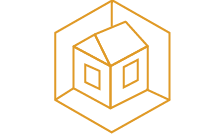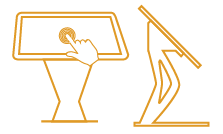 From Start to Finish
Our turnkey solution could be the perfect solution for you!

Consultation
When we sit down with you, we establish the central areas of your project, go over budget, specify timelines, and evaluate designs for a successful launch.

Design
Whether you have a design in mind or we come up with a new concept in relation to your brand and desired ventures.

Execution
As we come close to the finish line, we pass the baton to our printers and installers. The execution section is vital and requires a keen eye to detail.

Presentation
Whether it is launch day, soft opening or grand opening, we take notice of the significance of this day for your company & sales team.
Full Turnkey

Project SpotLight
Fields of Harmony is an exceptional neighborhood of a multi phase development located in Ontario. From start to finish we have branded the site using musical concepts throughout all of the marketing elements from signage to printing to the sale center design.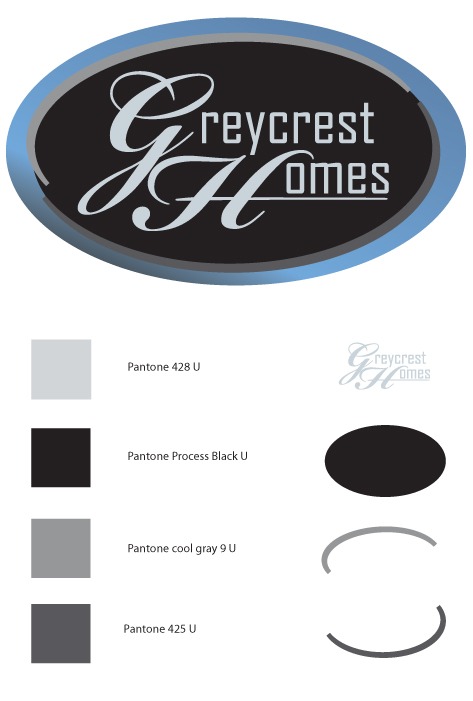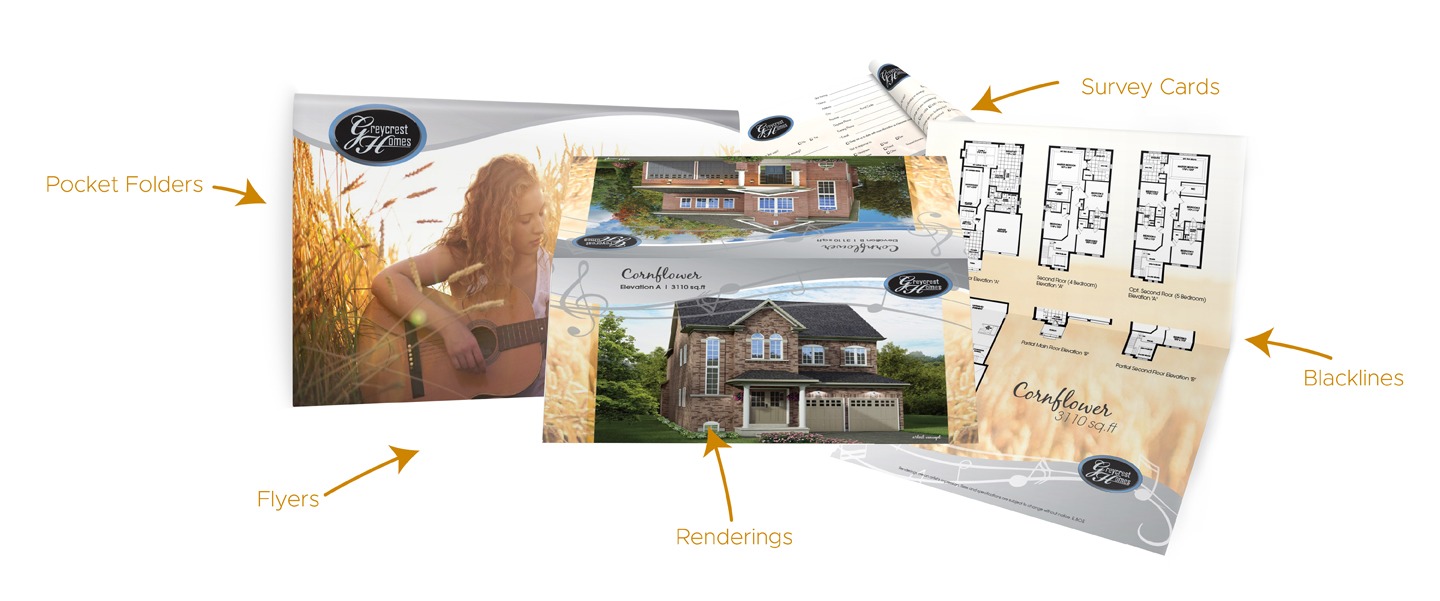 Creating Visually Attractive Sales Centres


Turning the inside of your sales office into a unique space showcasing your project. Giving potential home buyers a glimpse into the quality build of their new home.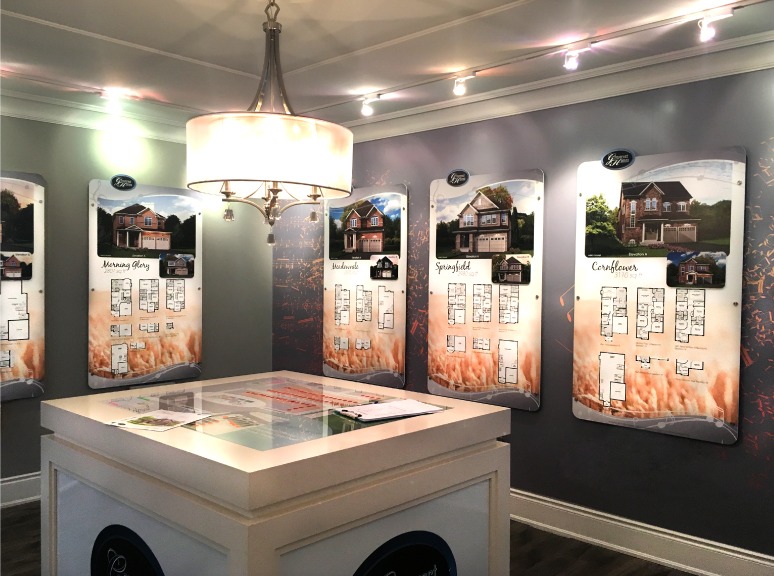 Custom Design Site Branding From the Inside Out
We can create your exterior signage; designed carefully to draw the most attention from your target audience and prospects within the public eye. We align ourselves with versatility, crafting your signage with existing content or brand new ideas.
Truly Unique Experience with Digital Technology!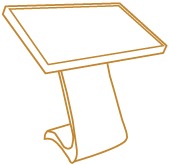 With our infrared & capacitive touch technology, you can interactively diversify your location with our site tables and kiosk towers. This technology will give an important tactile impression to engage your clients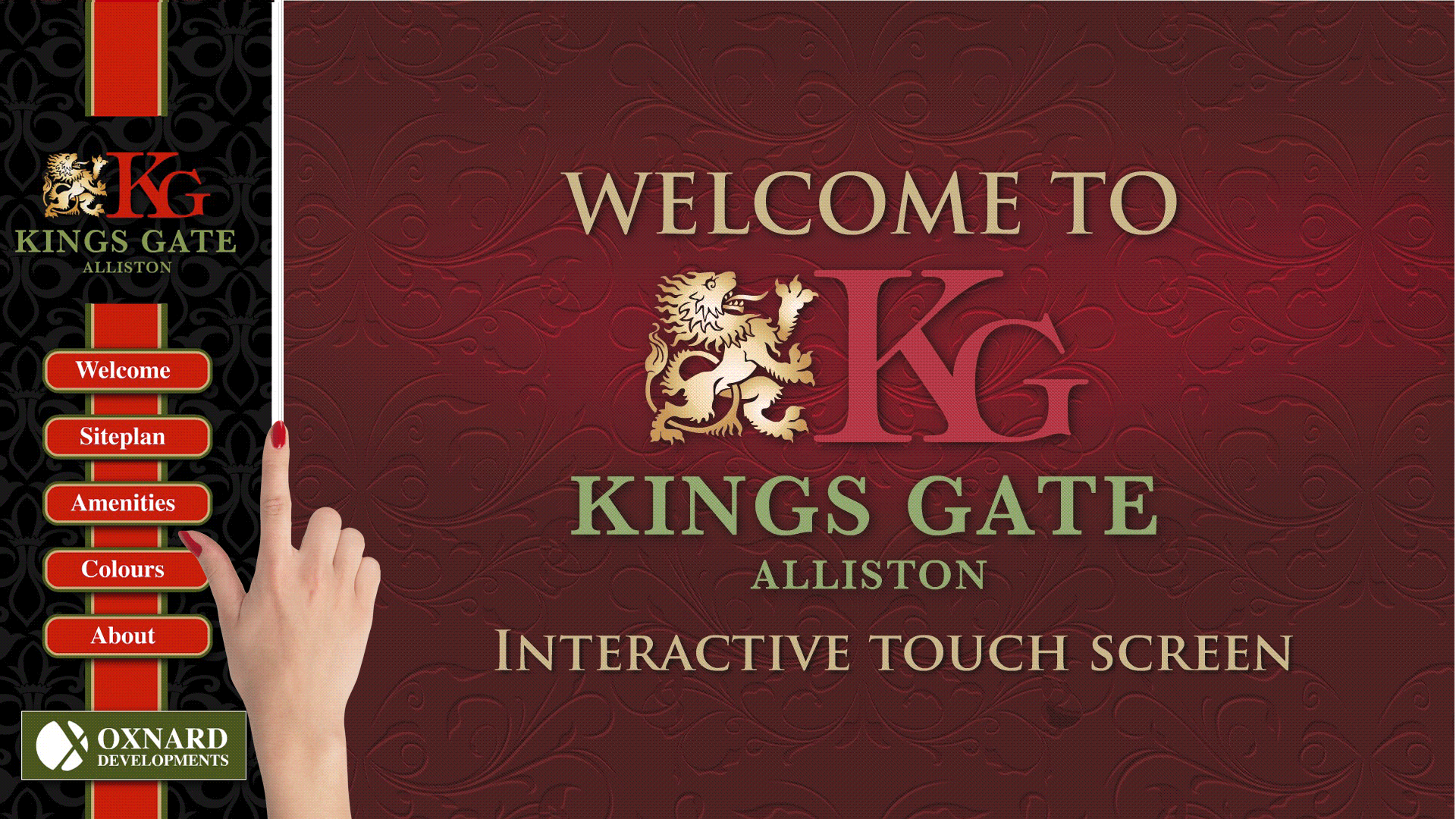 Take a Look at All of Our Services